As we draw to a close for another year, we're already wondering what new innovations, trends and ideas will come to fruition in 2019.
So to help you stay ahead of the game, we've rounded up our top five blogs to get your hotel on track in time for the new year.
Unleashing Your Data's Full Potential to Drive Your Groups and Events Business Forward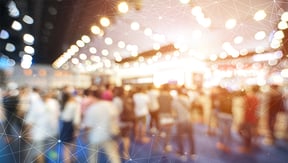 Get the break down on how using technology can unlock the full potential of data, where hoteliers can better identify trends, personalise the guest experience, make predictions, remain responsive, make better decisions and anticipate demand.
Read now

5 Highly Effective Event Venue Marketing Ideas for Hotels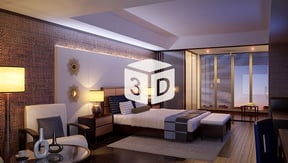 Marketing your venue space to event and meeting planners doesn't have to be hard — in fact, capitalising on the multi-billion-dollar event industry should be quite easy (and extremely profitable). We've compiled a list of 5 ways to market your venue space and appeal to the modern planner.
Hotel Buyouts, Online Bookings and Other Trends Redefining Groups, Meetings and Events Industry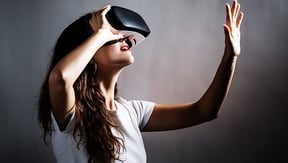 Our world and the technology which shapes our experiences is always changing. Within hospitality, it's no exception. Stay ahead of the curve and find out what trends will be shaping the groups, meetings and events industry in 2019.
Witnessing the evolution of the Events industry and why there's an increasing demand for digitisation of hotel assets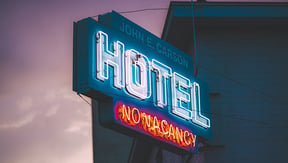 Change in consumer behaviour does not happen overnight, yet the events industry has been notoriously slow to adapt to digitisation. Why? We explore the existing roadblocks to its evolution and the solutions for bringing the entire events industry into the modern era.
Groups and Events: Disruption is on the Agenda for Hotels in 2019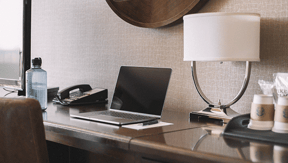 The emergence and subsequent evolution of transformative, industry-shaping technology cannot happen without some disruption. Find out what the disruptors of the groups and events industry are that will keep businesses alive in 2019.